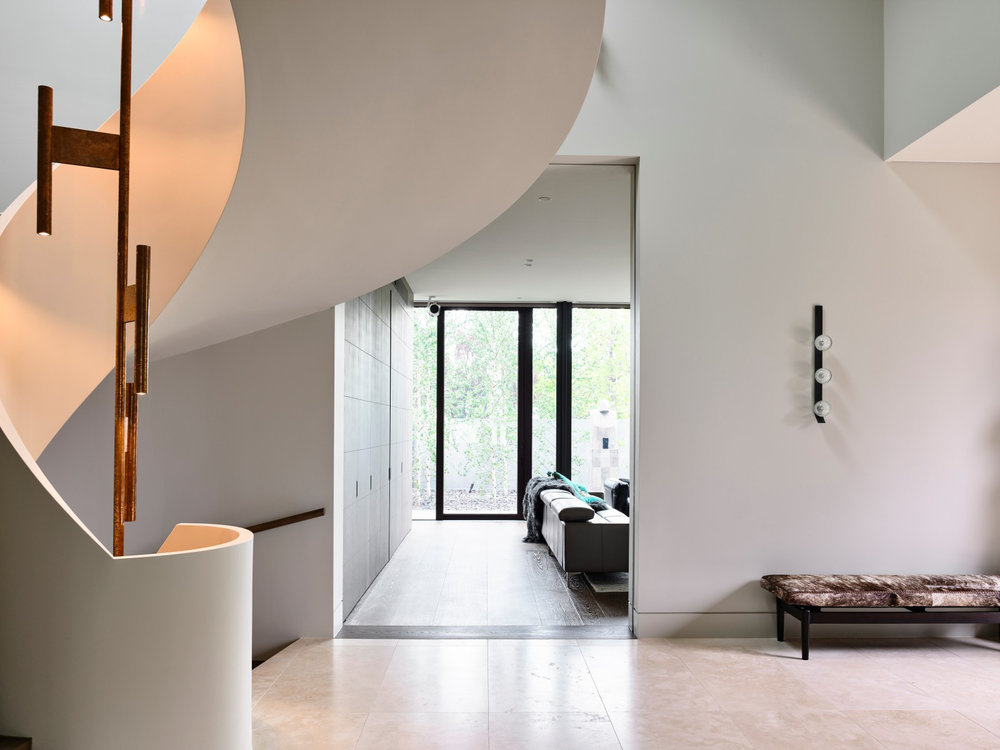 Architectural + Residential Lighting Melbourne
Architectural and Residential Lighting Melbourne
Lights & Tracks work in collaboration with the construction & design team and the client, to deliver the design intent of the project.
Specialising in the supply of high quality local and imported custom made lighting fixtures, our team will strive to create a unique and distinctive result.
Our team will assist in ensuring that your project runs smoothly from beginning to completion.
- WE STRIVE TO DELIVER UNIQUE LIGHTING TO ARCHITECTURAL HOMES -